Marnie is an Evidential, Light Trance Physical Medium and Clairvoyant.  
Her one-hour private individual, couples and family medium readings are provided by phone, Zoom and in person at Marnie's location.  Marnie is a professional natural medium; her Zoom and phone sessions are the same as in-person sessions, as your loved ones come directly to Marnie. You also have the option to book a 30-minute medium reading by phone or by Zoom. 
Please send Marnie an email through the contact page to book your session.  If you are booking a reading for another person, please email Marnie with the first and last name of the person attending the session. All medium readings are recorded; you will be able to receive your recording by email. Please note; There are no refunds for any of the services. Your booking is non-transferable, and your payment is non-redeemable in cash. Per the terms and conditions, 48 hours of notice is required to reschedule your session. You can reschedule within 30 days or 48 hours if notification is received.
Marnie is currently booking into July and August of this year. 
Marnie works within God's light. Born with this powerful healing ability, she will provide you with loving and healing messages from your loved ones in heaven. The spirit world (your loved ones) already know what you need to receive and hear from them.  They are more than willing to provide Marnie with evidence of their existence on earth and show you they are happy and well on the other side while providing you with healing and guidance.
In a medium reading, Marnie will provide solid evidence, validation, healing, and loving messages from the other side. Marnie is evidential (provides powerful evidence), physical (the deceased soul merges with Marnie's soul), and a mental medium (the ability to receive mental impressions and images from the dead). This is your reading; the medium reading is about you, and all medium sessions differ.
As a natural-born medium, Marnie has spent over 45 years perfecting her gift of spiritual communication. She is a voice for heaven and is well-known for bringing forward strong validation and healing information from your departed loved ones. She has been providing spiritual healing for years.
Marnie receives information on who they are, how they passed, and how they look in the medium reading! She will bring through their personality, which is the most crucial validation. Spirit will provide her with information about life events, and they will often present their names and family and friends' names. She also requests your loved ones to give her additional information unique to you and them. Marnie can also connect with deceased pets and relays any information or messages they have.
Before your session starts, Marnie will inform you how it will be conducted. Marnie is compassionate during her sessions as she merges with the heavenly realm; she asks that you come into your session with an open mind and heart and allow the session to unfold as needed. You must follow the instruction Marnie brings forward before the session starts.
If you need more guidance, healing and direction, add an intuitive grief or soul counselling session after your medium reading or book an intuitive spiritual session with Marnie for guidance and clarity with your soul. All services are available through the online booking program.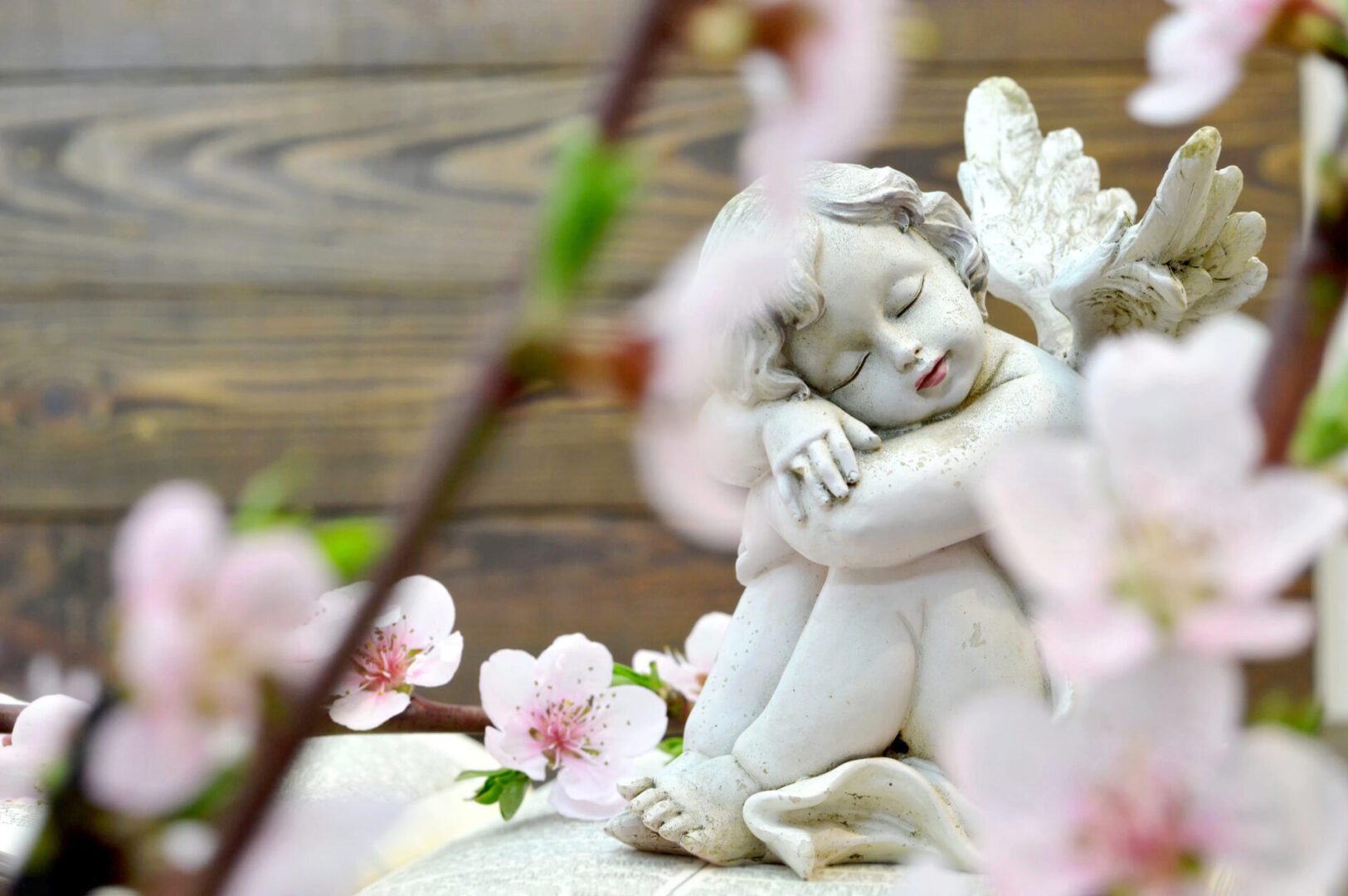 An angel reading is where Marnie connects with your soul and a team of God's angels, including your angel or guide, and the Holy Spirit presents everything you need. Marnie can also access your soul's timeline and soul contracts—the information given is to provide healing and guidance. Areas may encompass but are not limited to your past, current life situations and knowledge to help you move forward. God's angels always know what is best for us and desperately want us to heal and improve our lives. Every reading is different, depending on where you are on your journey. There is no mediumship in this session, and when we deal with the angels, it is imperative to leave the ego at home. This session is either 30 minutes or 60 minutes in length and is recorded for your convenience.
Marnie connects with the angels to provide healing, clarity and guidance. Available in-person at Marnie's location via Zoom or Phone. You can book this as a 30- or 60 min session. A 60 min session is $275.00 + GST, and a 30 min session is $175.00 + GST.  No medium reading is provided. 
Intuitive Spiritual
Counselling Session
This session is excellent on its own, added to a medium reading or after an angel reading if you require more direction or healing. Spiritual counselling can cover many areas, not just spiritual. Marnie can guide you in areas such as grief, spiritual healing, sensitivity issues, soul and relationship lessons, life paths, advice with your spiritual gifts, and spiritual difficulties you may be encountering. This session is recorded and is 60 minutes in length.
This session is provided in person at Marnie's location via Zoom or phone. This session may also be a part of your combo session. This is also a way to get more direction and healing after a medium reading and an angel reading. Various areas may be covered, including spiritual warfare, oppression and spiritual difficulties. Marnie's close relationship with Jesus Christ allows her to offer her many spiritual services. Marnie has successfully worked with many individuals with spiritual oppression and negative spiritual attachments and influences over them. The cost is $275.00 + GST. Marnie does not connect with heaven or deceased loved ones during this session. You also have the option to work with Marnie one-one longer term for more healing and growth. This is booked and purchased as a seven-hour session for seven weeks. The sessions are offered through Zoom. The cost for this is $1400.00 + GST. 
Types of Readings & Pricing:
Marnie will record your session, your recording will be sent through email. You may also voice record your own session.
Marnie is an accurate evidential, physical, clairvoyant medium. Her sessions are impactful, healing, and full of information from your loved ones and Marnie on what she is receiving for you. She has been connecting with Spirit all her life and offering readings professionally to the public for the last sixteen years. Please ensure you have booked your timezone through the online booking page. All one-hour sessions are approximately 60 minutes in length.  
INDIVIDUAL MEDIUM READING: Available In-Person($300.00 + GST), by Phone and via Zoom for 60 minutes for ($275.00+ GST). A 30-minute session ($175.00 + GST) is available by Zoom or telephone. 

In a 30-minute medium reading, Marnie can only bring through one or two deceased loved ones. As outlined in this session and terms and conditions, it is not up to Marnie who comes through; it is up to Spirit. If you want to talk to many loved ones or need to talk longer, please book a 60-minute session.

INDIVIDUAL ANGEL  READING: Available In-Person($300.00 + GST), by Phone and via Zoom for 60 minutes for ($275.00+ GST). A 30-minute session ($175.00 + GST) is available by Zoom or telephone. 

FAMILY MEDIUM READING 60 minutes (2 PEOPLE - FAMILY MEMBERS ONLY). Available in-person at Marnie's location ($350.00 + GST) or via Zoom ($300.00 + GST). 

COUPLES MEDIUM READING (60 minutes -  2 PEOPLE - DO NOT NEED TO BE RELATED).  Available in person at Marnie's location ($350.00) via Zoom or Phone for ($300.00 + GST). Reading is done together. Marnie will bring through messages from deceased loved ones for both of you. 

MEDIUM READING AND INTUITIVE GRIEF, SOUL COUNSELLING OR AN ANGEL READING. IT'S A COMBO SESSION. (INDIVIDUAL - 60 and 90 minutes).

You can include an intuitive soul counselling, grief counselling session or an angel reading after your medium reading to help you overcome the loss and guide you. This 60- or 90-minute session is available in-person, by phone or via Zoom. The cost is ($300.00 + GST) for 60 minutes and ($375.00 + GST) for 90-minutes. 

The above pricing is in Canadian Funds. 

Please ensure you have read the terms and conditions. Marnie asks that you provide no information about the reason for your booking or information regarding the deceased. Pricing can change without notice, your booking will confirm your price and date, and there are no refunds. 
Family readings are for immediate family members: husband, wife, partners, father, mother, son, daughter, brother, sister, and extended family members. Please do not have a friend outside your family circle to attend as a family member unless you want to hear from the same loved ones. Couples Medium Readings do not need to be related.