Marnie is an Evidential, Light Trance Physical Medium, Clairvoyant, and an Empath. Her medium readings or soul advising sessions are offered in-person at Marnie's office, located in Calgary, Alberta (SW). Sessions are also available by phone, zoom, and by Skype, using voice, no video is available for Skype. 
To book your session, please use the online booking program by clicking the schedule button.  All medium readings and soul advising sessions are recorded. Effective December 20th, 2021 Marnie will send your recording through email. NO CD IS PROVIDED ANYMORE THROUGH MAIL. You may also voice record your session.
For in-person sessions, Marnie's location is near a bus route however it is not wheelchair accessible.  You will receive your address after your service has been paid and you are confirmed. She does live on the SW side of Calgary, Alberta. All terms and conditions apply as per www.marniehill.com. Please note; There are no refunds on any of the services. Your booking is non-transferable and your payment is non-redeemable for cash. 
Marnie only works within God's light. Please allow the reading to unfold as it needs to. The spirit world (your loved ones) already knows what you need to receive. They will provide you with the messages you need the most in your session with Marnie. Your deceased loved ones are not fortune-tellers, and neither is Marnie. Your session is to provide you with spiritual healing, and guidance.
Marnie will only connect with your departed loved ones in heaven in a medium reading and provide you with solid validation and soul healing information. She is a Natural Born Medium, and she will bring forward evidence, validation, healing, and loving messages from the other side. Marnie is an evidential (provides powerful evidence), physical (the deceased soul merges with Marnie's soul), and a mental medium (abilities to receive mental impressions and images from the dead). This is your reading, and the medium reading is all about you, and all medium readings are different.
She has spent over 45 years perfecting her gift of spiritual communication. Marnie is well-known for bringing forward strong validation and healing information from your departed loved ones. Marnie receives information on who they are, how they passed, and how they look in the medium reading! She will bring through their personality, and this is the most crucial validation there is. Spirit will provide her with information about life events, and many times, they will present their name and the names of family and friends. She also requests your loved ones to provide her with additional information unique to you and them.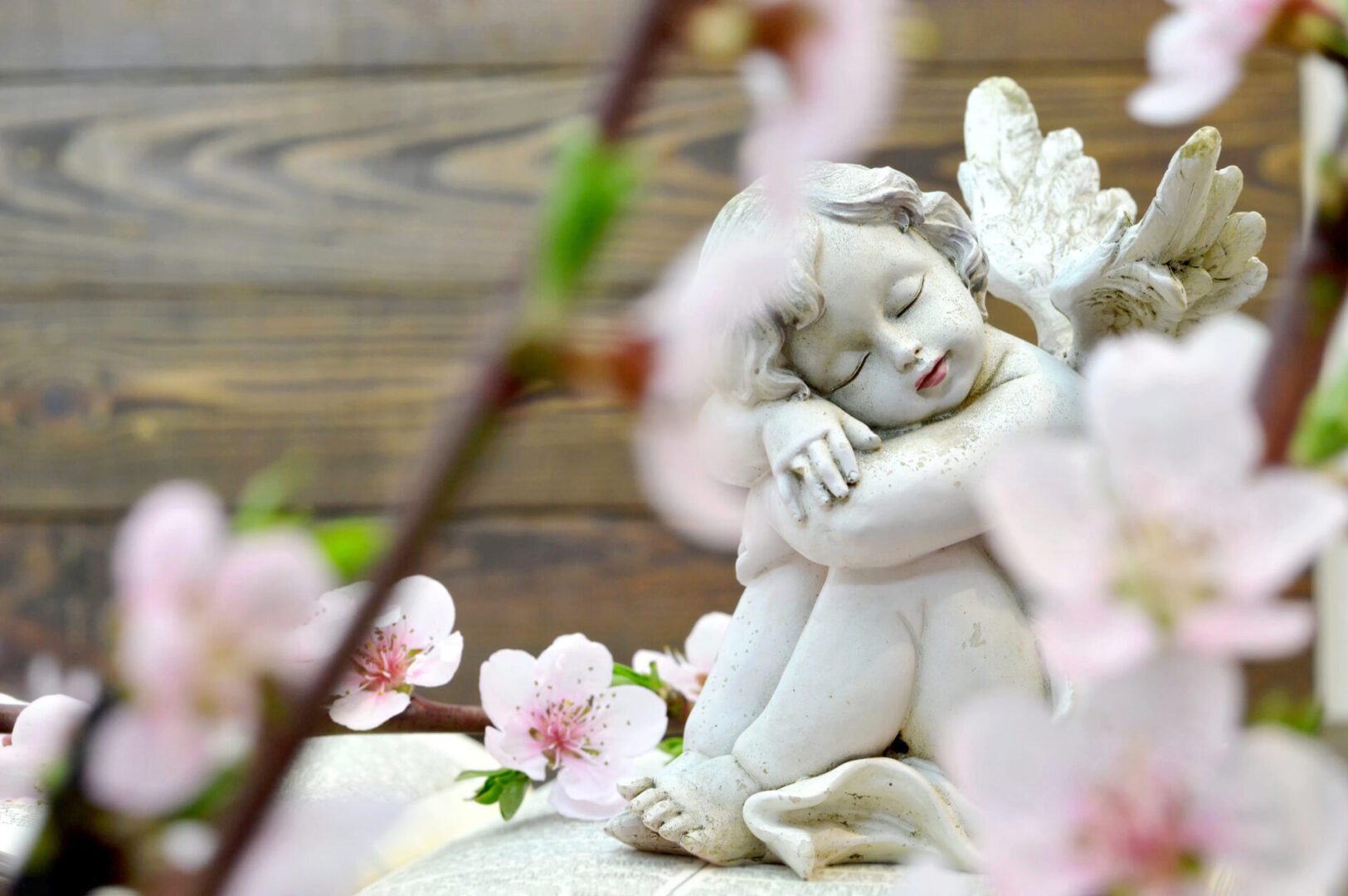 In your soul advising session, Marnie uses her psychic, clairvoyant gifts and her finely tuned ability to read energy and your soul. This session is excellent for individuals in transitional phases or stuck in life who need guidance and direction. Marnie specializes in helping people heal and move forward. She will let you know what is blocking you from moving forward and advice on your life and your soul life lessons. This session covers a wide variety of areas in your life, such as personal and spiritual development, relationships, health, family dynamics, life purpose and career. She may cover areas of your past, your present and help you move forward towards your future. Marnie focuses on healing your soul; all sessions are uniquely designed for your specific needs. This session combines soul reading, spiritual counselling and spiritual coaching while using all of her abilities. While you can change your life, some experiences are considered destiny, and Marnie works with you on both. Sessions are available individually or as a combo session with a Medium reading. 
Marnie works with couples.  She offers a soul advising session to both individuals at the same time. This session is for partners who are experiencing transitional changes within their lives that affect their relationship. Areas of change may include but are not limited to, grief, spiritual and relationship difficulties, soul lessons as a couple, health, wellness, life purpose, career, guidance and direction in various areas. We all go through painful moments, and she is here to help by using her abilities and gifts.
With an extensive education in psychology and theology, Marnie is a Certified Master Life Coach, Certified Life and Executive Coach, Certified Grief Recovery Specialist®, Ordained Minister through (ULC), Certified Reiki Master/Teacher.   
Marnie does not connect with the deceased or the afterlife during a soul advising session. Couples sessions are 90min in length and recorded.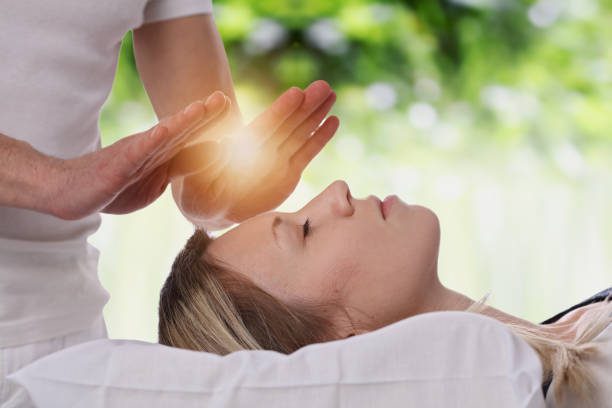 Reiki Healing and Spiritual Energy Reading
Reiki and a Spiritual Energy Reading? 
Reiki is a Japanese word meaning "Universal Life Force." It's a* form of energy healing* performed by gently placing your hands over another person, allowing the energy to flow from practitioner to client. While it's extremely powerful, it's equally as gentle and can be channeled just by intention. Reiki is a spiritual art of healing that gently balances life energies, *bringing health and well-being* to the client. Marnie offers a 50 minute Reiki Session with a 30 minute Spiritual Energy Reading. Marnie is a Certified Reiki Master and has been teaching and offering Reiki since 2007.
​Your Spiritual Energy Reading will be after the Reiki session, and Marnie provides information from your energy field, aura, soul, and her team of angles. No mediumship is given in this session.
Please contact Marnie through the contact page to book your session. 
Marnie works directly with police and immediate family members to help with current missing persons or provide information to help with an older homicide, cold case.
All information is kept strictly confidential to immediate families and the local authorities. You will have to contact Marnie by filling out the form below for Marnie to pursue this request. Marnie will then contact you within 48 hours by email if she can provide this service to you. There is no charge for local (Canadian) active and recent missing person cases; there is only a charge for travel fees if travel is required. There is a fee for cold cases.
Cold Cases
A cold case is a murder or a missing persons case that happened a while ago, and police investigators have thoroughly investigated it but have been unable to solve this case or crime. It is best to book a medium reading directly through the online booking page for information about your family member's case. This medium reading is for close family members only.
Missing Persons
For the current missing person, this case must be an active open case. The length of the call may range from 15-30 minutes, maybe longer. There is a specific way Marnie connects with the afterlife; please respect her process. She will provide you with all the information she receives.
Pleases note; due to the nature of this service, Marnie cannot provide any guarantees to this service. All terms and conditions apply as per www.marniehill.com.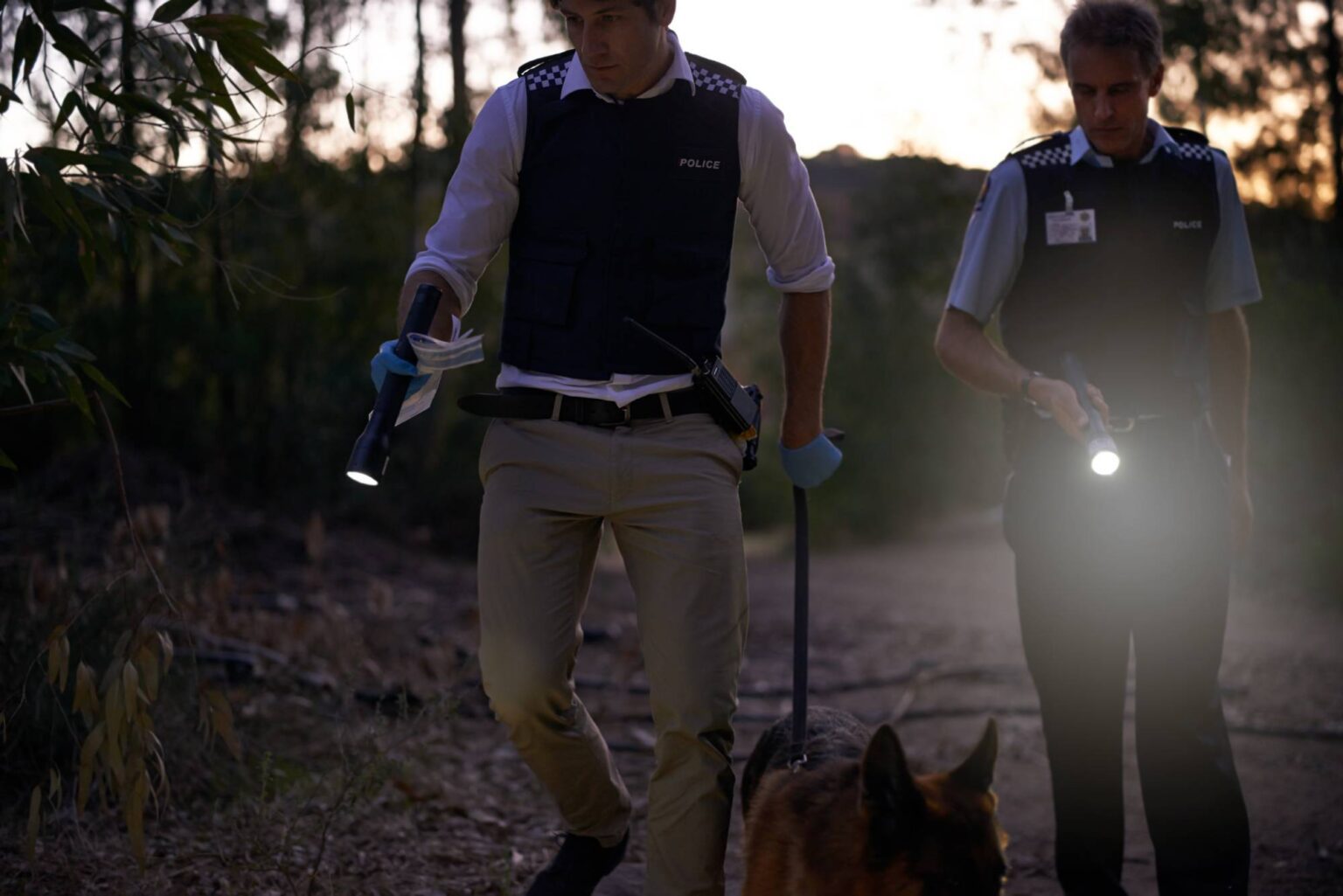 Types of Readings & Pricing:
Marnie will record your session, your recording will be sent through email. You may also voice record your own session.
Pricing is subject to change without notice.
REIKI & SPIRITUAL ENERGY READING (90) minutes in-person. Cost is $300.00 + GST.

INDIVIDUAL MEDIUM READING: Available in-person, by zoom or phone 50-60 minutes in length in person is $275.00 + GST. Other deliveries are $250.00 + GST. A 30-minute session is available by zoom or by phone $150.00 + GST

FAMILY MEDIUM READING (2 PEOPLE - FAMILY MEMBERS ONLY)  In-person is $325.00 + GST. Other delivered are $300.00 + GST (60 minutes). Available in-person, by zoom, by phone or via Skype (no video).  In-person three people is $400.00 + GST. All other deliveries are $350.00+ GST for three people. 

COUPLES MEDIUM READING ( 2 PEOPLE -  DO NOT NEED TO BE RELATED).  In-person is $325.00 + GST. All other deliveries are$300.00 + GST (60 minutes). Available in-person, by zoom, by phone, or via Skype (no video). Reading is done together. 

INDIVIDUAL COMBO SESSION:  Part of your reading is a medium reading and the other part is a soul advising session. Available in-person, by zoom or by phone. The session is 90 minutes In-person is $375.00 + GST. All other deliveries are $350.00 + GST. 

INDIVIDUAL SOUL ADVISING SESSION: Available in-person, by zoom or by phone. Length is 50-60 minutes. In-person is $275.00 + GST. All other deliveries are $250.00 + GST. No mediumship is available in this session. A 30 minutes individual session is available by phone or by zoom $150.00 + GST.  

COUPLES SOUL ADVISING SESSION: Available in-person, by zoom or by phone 50-60 minutes In-person is $325.00+ GST. All other deliveries are $300.00 + GST. 

The above pricing is in Canadian Funds. Please email Marnie through the contact page to schedule your session. If you prefer Marnie to mail you a CD through Canada Post, instead of emailing you your recording, you will need to pay $10.00 Canadian through e-transfer to marnie@marniehll.com. 

Please ensure you have read the terms and conditions. Refunds are not provided under any circumstances. You must provide 48 hours notice if you need to reschedule your appointment. 
Family readings are for immediate family members: husband, wife, partners, father, mother, son, daughter, brother, sister, and extended family members. Please do not have a friend that is outside of your family circle to attend as a family member, unless you desire to hear from the same loved ones. You may book a couple's medium reading if you have different loved ones you would like to hear from.