There Is Always
A Solution
Signs you might need Paranormal Consulting Service.
Feeling tired or depressed for no apparent reason?

Unsettled in your location or workspace?

Feeling watched when no one is around?

Seeing an apparition (ghost)

Hearing unusual noises?

Lights flickering on and off?

Experiencing spiritual warfare?

Are you moving to a new place?

Selling your home?

Object missing or moving around?

Are individuals in your home experiencing unexplained phenomena that are affecting them?
As a Paranormal Consultant, Marnie works at finding out what is paranormally taking place with yourself and your location. Marnie believes another level within the spirit world outside of Heaven exists. While the angels protect us, and even our spiritual guides, there is free will in our world, and these energies can affect our human world.
Sometimes we have experiences that our loved ones in Heaven communicate with us, and other experiences are not from Heaven. Marnie connects with your location's energy and souls in the spirit world and will tell you what she is experiencing and receiving from Spirit for you in a walkthrough or a house clearing and blessing service. Marnie's work is transformational and healing; she helps the Spirit and you heal. Services provided are customized to your individual need.
Marnie works at helping individuals through spiritual warfare, as she can discern spirits. She also works with sensitive and sensitive children who are having difficulties with their abilities, feel haunted, and this disturbance is affecting them.
Sometimes, your paranormal troubles are not solely from the spirit world but both worlds, the spirit world and the physical one. Marnie believes there is always a solution, and healing is possible; she uses her gift to help bring you healing and peace.
Marnie has been working professionally within this capacity since 2010. She is a natural-born medium; she has had supernatural and even paranormal experiences at five and beyond and is a master at reading spirit energy and talking with the afterlife.
Marnie has spent years as a professional medium. She cannot only see but also hear, feel the deceased in Heaven and the angels. Marnie can naturally detect negative energy, attachments, residual energy, darker spirits, and earthbound spirits (AKA) ghosts.
PLEASE BOOK A PARANORMAL CONSULTATION OR A Q&A CONSULTATION FOR ANY PARANORMAL GUIDANCE YOU MAY NEED AT THIS TIME. HOUSE CLEARING, BLESSING SERVICES AND HOUSE WALK THROUGHS ARE NOT PROVIDED AT THIS TIME.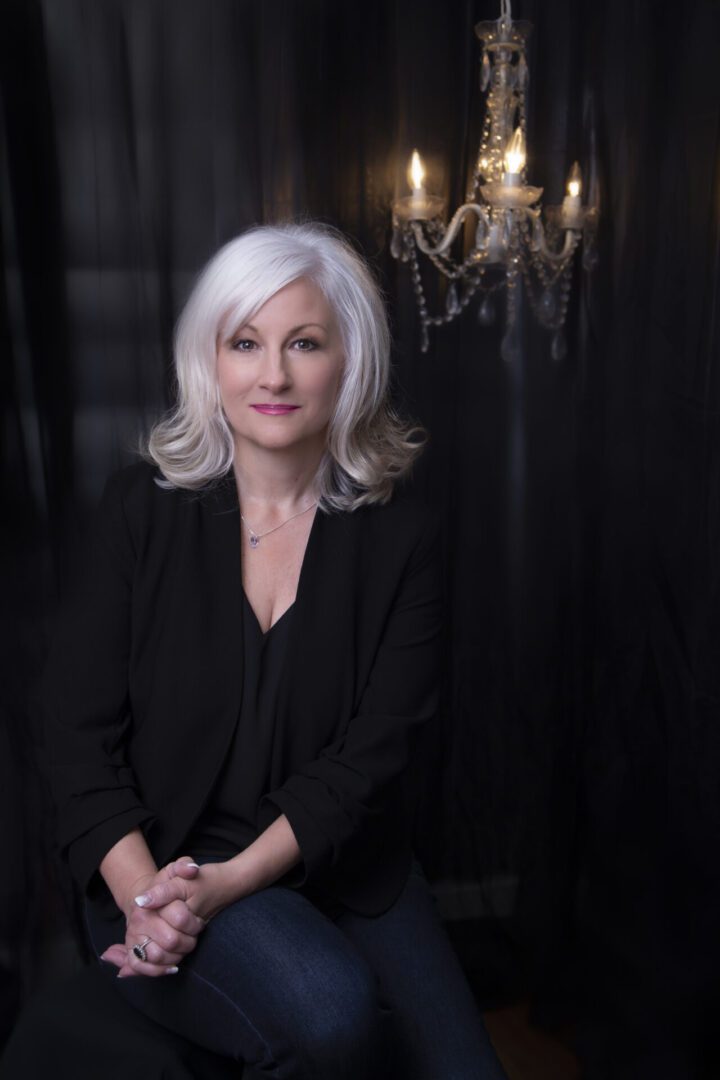 Haunted Homes, People, and Locations?
Marnie offers a variety of services and will provide customized services when needed. She can give walk-through spirit services and assess you and your location. A spirit walk-through is where Marnie will read your area's energy and identify any spirit energies that should not be at your site. She can provide you with house clearing and blessing services. With a house clearing and blessing services, Marnie will do a walk-through first, clear the energies within your location, spiritually bless the place with holy water, and bless the individuals within the area with prayer and anointing oil. Conduct removal of energy or spirit attachments, guide you through the process of spiritual warfare, and give guidance and counselling when needed, especially when your situations are beyond the normal range of understanding. 
Marnie works with individuals and families and is available for customized healing solutions. 

Recently, I also had Marnie complete a home blessing in our new house. She provided my husband and me with some tips on how to keep the energy of our home full of love and light as well as bless the space. Marnie even provided us with some other important messages we needed to hear.
I would highly recommend any of Marnie's services (and regularly do)! Thank you, Marnie, for sharing your wonderful gift with us. Samantha
Working with Realtors & Home Sellers
Marnie also works with realtors or individuals trying to sell their home and need more positive energy within their home or business or experiencing spirit difficulties within the location.

All services are customized to meet your unique needs. Please send Marnie an email with details of what you are experiencing.