Soul
Enhancement™ Spiritual Workshops
Are you ready to be your best self? To learn some spiritual healing tools and awaken to live your own life filled with health, healing and happiness? Are you looking at starting a spiritual journey, are you sensitive and need tools and guidance for your own path? If you are, you have arrived at the right place!
In 1998, Marnie went on a journey of healing, and spiritual awakening herself, and her life changed immensely. During Marnie's healing journey, she learned some valuable spiritual tools, including energy healing on how to heal your own unique self. Marnie believes these healing tools not only changed her life but saved her too.
In 2011 Marnie began teaching workshops she created called the Chakra Living Course, Soulful Living her Awakening Course for Sensitives and Empaths. Marnie is providing online courses that are specifically designed to help you heal, and awaken spiritually.
While there is no prerequisite for the first or any of the courses, it is beneficial to your healing journey to take part in the first course, called healing the chakras on February 5th, 2022 from 1:30 - 3:30 pm. This course is a live online event and is delivered through zoom. You can book your individual spot by clicking the scheduled button.
Other courses will be released soon. All terms and conditions apply as per www.marniehill.com. Your booking is only for you, please be in a quiet place free from other people and distractions. You will be provided by email one day prior to the course starting with an outline that you can follow.
This course is provided for individual healing purposes and knowledge only, by taking this course does not permit you to teach this course to others.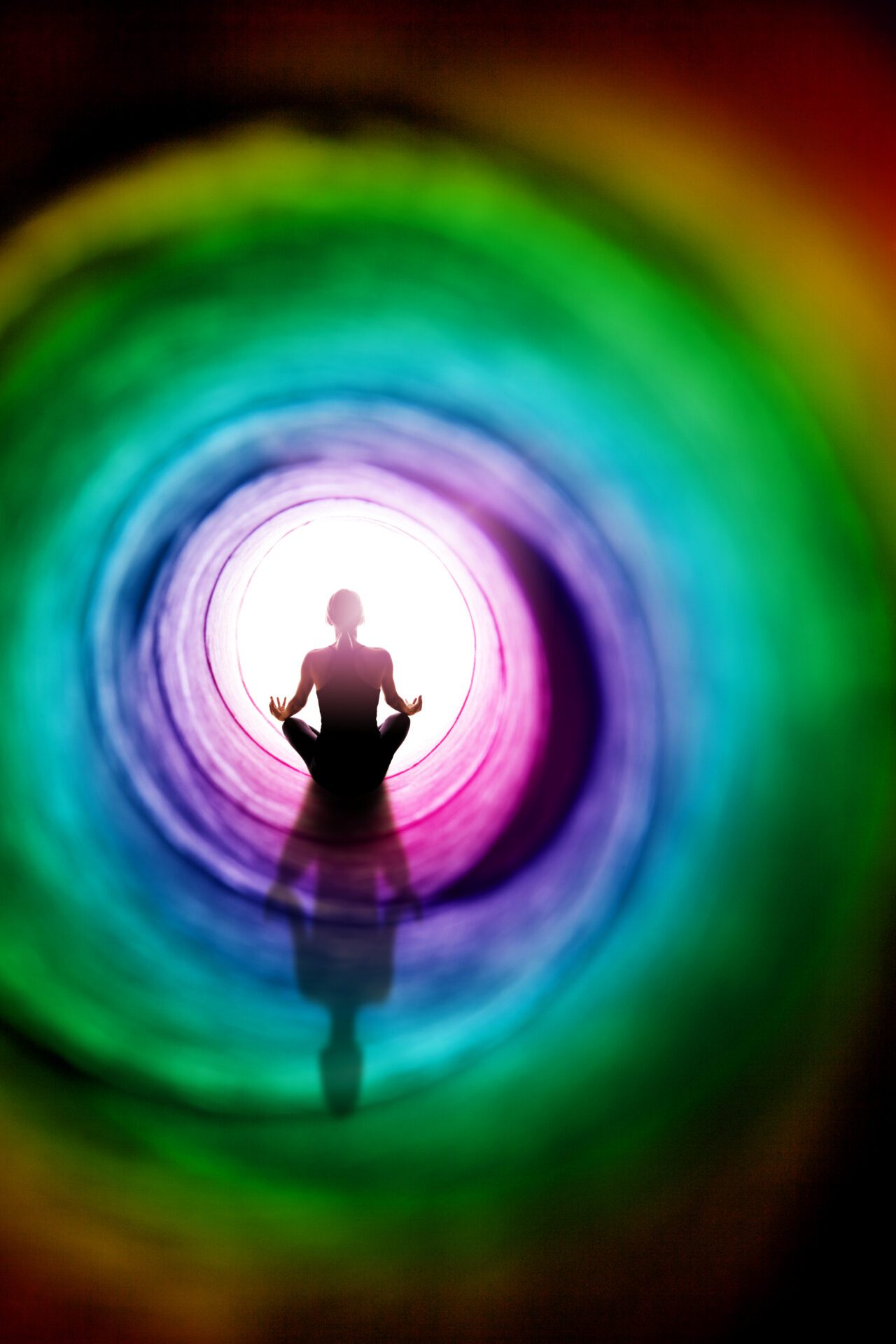 In this two-hour live zoom workshop, Marnie will cover the following: NO DATES ARE AVAILABLE AT THIS TIME FOR THIS WORKSHOP. 
Introduction to spiritual energy.
Introduction to the seven main chakra's.
How your energy system contributes to healing and illness. 
Introduction on how to heal your chakra's. (Marnie covers the first layer of spiritual energy healing and there will be more in her following course).
Healing meditation. 
Please click the schedule button below to reserve your spot. This workshop is offered through zoom. This workshop shop is not recorded, however, Marnie will provide an outline of the course by email the day before the course date that you can follow. 
All terms and conditions apply as per www.marniehill.com. This purchase is only available for one individual. If you would like to purchase for another you may do so by scheduling them with their first and last name when clicking the schedule button and ensure you have provided their email address so the zoom link can be sent to them. 
You will be put into a waiting room when you click the zoom link, on the course date. Only attendees who have purchased their spot will be allowed to enter the workshop. Please do not share your link with anyone else. All participants will be asked to mute themselves. Please do not have anyone else in the room with you or move around during this time as it is distracting to other participants. 
NO DATES ARE AVAILABLE AT THIS TIME FOR THIS WORKSHOP.