Bringing Forth the Supernatural Elements of Life
"Writing has allowed me to put my crazy yet amazing world into perspective and truth regarding the unseen world. It has enabled me to heal my past, and daily it reminds me that life is beautiful, exciting, and an endless journey of love and learning."
Marnie is an author specializing in multiple genres, such as spiritual self-help, paranormal non-fiction, and the supernatural. She is working on her first paranormal mystery romance novel.  
Marnie has put enormous time and energy into her writing, does not use ghostwriters, and has spent years learning her craft of putting healing words out into the world. 
Expect more books to be written by this creative and talented writer and messenger.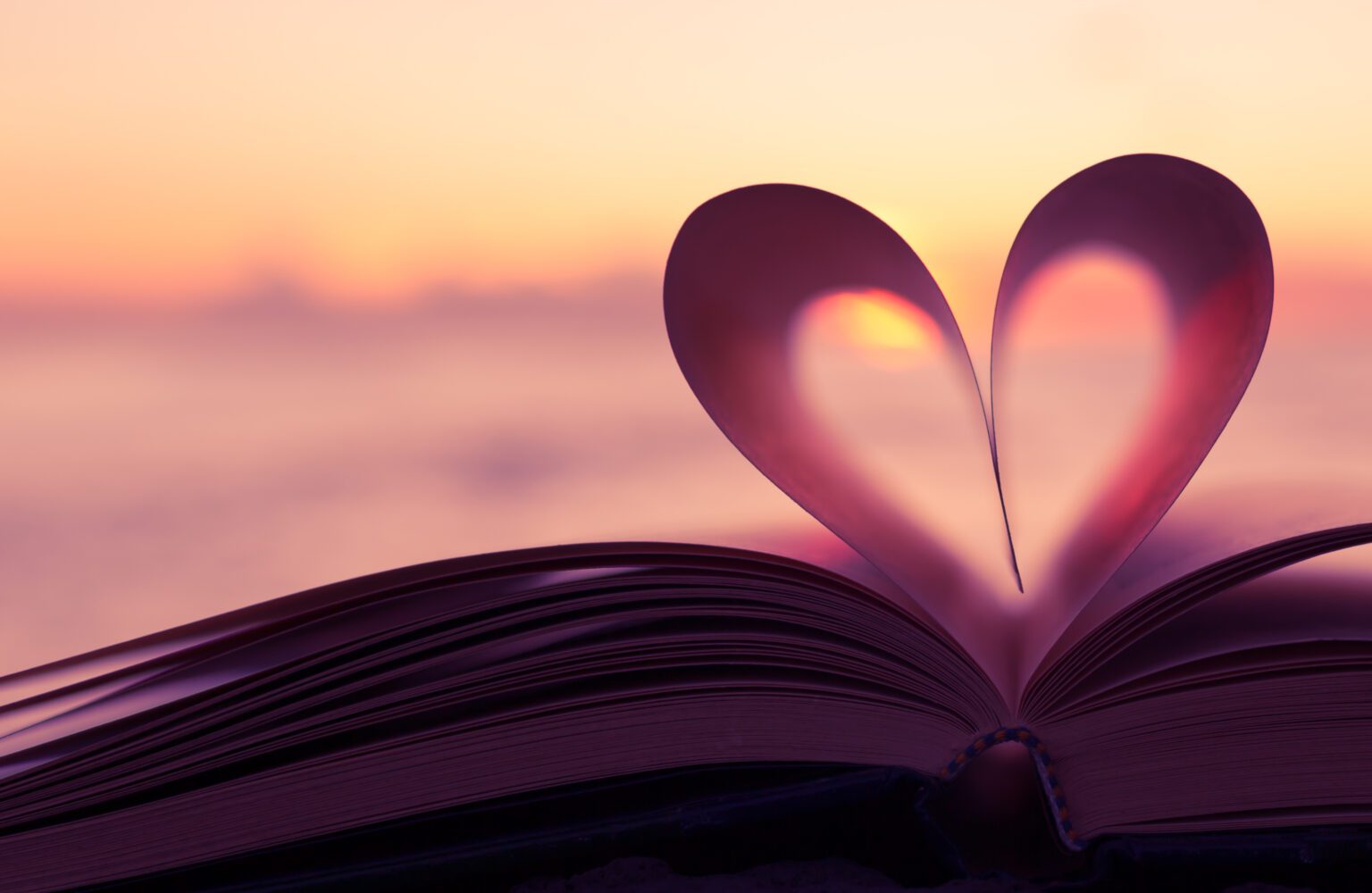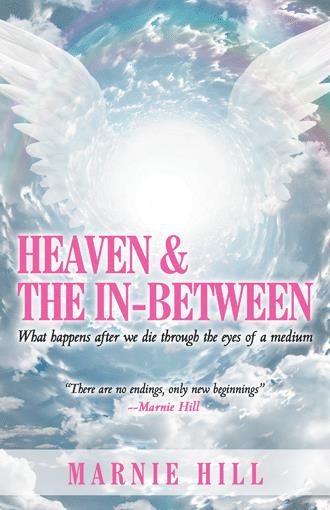 At an early age, author Marnie Hill was aware of the unseen worlds, and throughout her life, she has experienced spirit communication from the other side. From the time she began offering medium readings to her clients, she learned universal experiences regarding life after death. Some people have had the opportunity to see their loved ones after they've passed, while others have endured unusual paranormal experiences featuring ghosts or angelic encounters.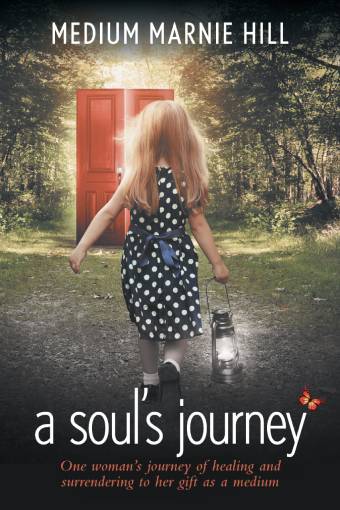 Marnie Hill speaks to the unseen world. In this very personal account of one woman's journey to acknowledging and accepting her special gifts, such as reading auras, seeing loved ones who have died, hearing voices from the other side, and sharing messages from the afterlife to living, Marnie Hill gives us an open and honest portrayal of her life's work and healing.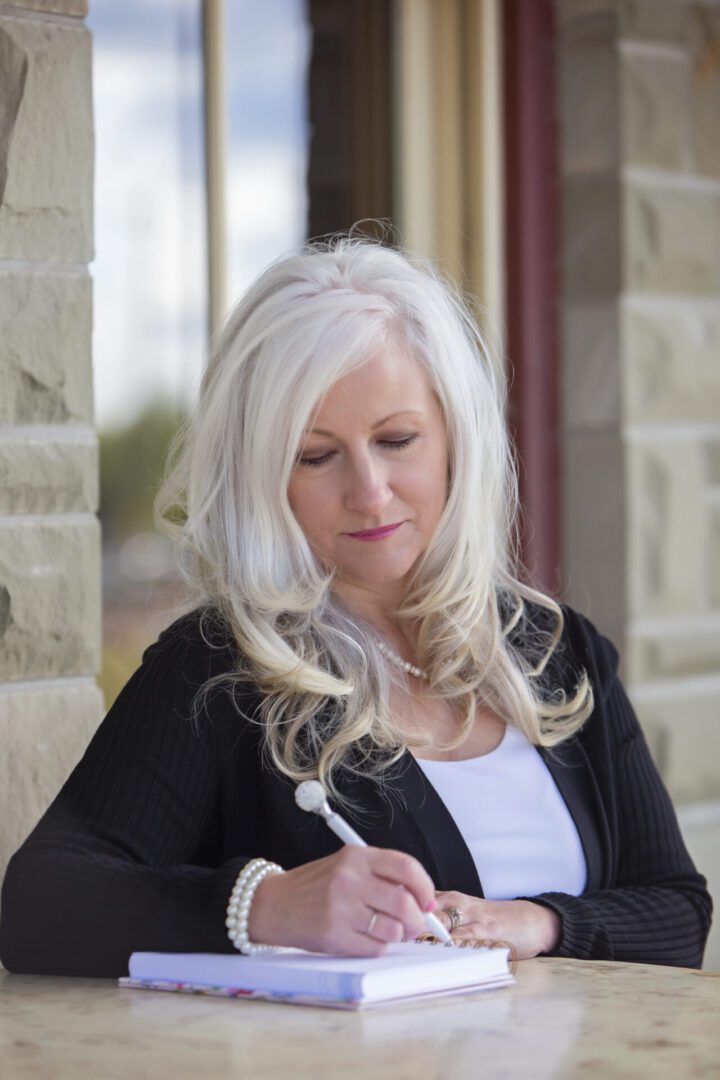 The desire to write appeared to Marnie when she was in grade twelve. While attending a creative writing class in high school, it was suggested to Marnie by her teacher that she should pursue a career in writing. Marnie loved the idea but didn't feel it was part of her path, at least not yet. Marnie always wanted to write a book about her struggles and triumphs in life to help others heal. She wrote her first book, a soul's journey, which provides information about her journey as a medium and life after death.
Marnie has been a professional medium for over fourteen years; she has written her second book, Heaven and the In-between, which is about the afterlife, soul healing, the different levels within the unseen world, messages from the other side, and her own spiritual experiences and findings. Marnie considers herself a researcher in the, afterlife, supernatural and the unseen worlds.
She writes to inform others and provides soul-healing information through her writing. Marnie's books are available to order directly through the publisher and online through various retail outlets, including www.amazon.com, www.amazon.ca, www.chapters.indigo.ca, friessenpress.com, and balboapress.com.